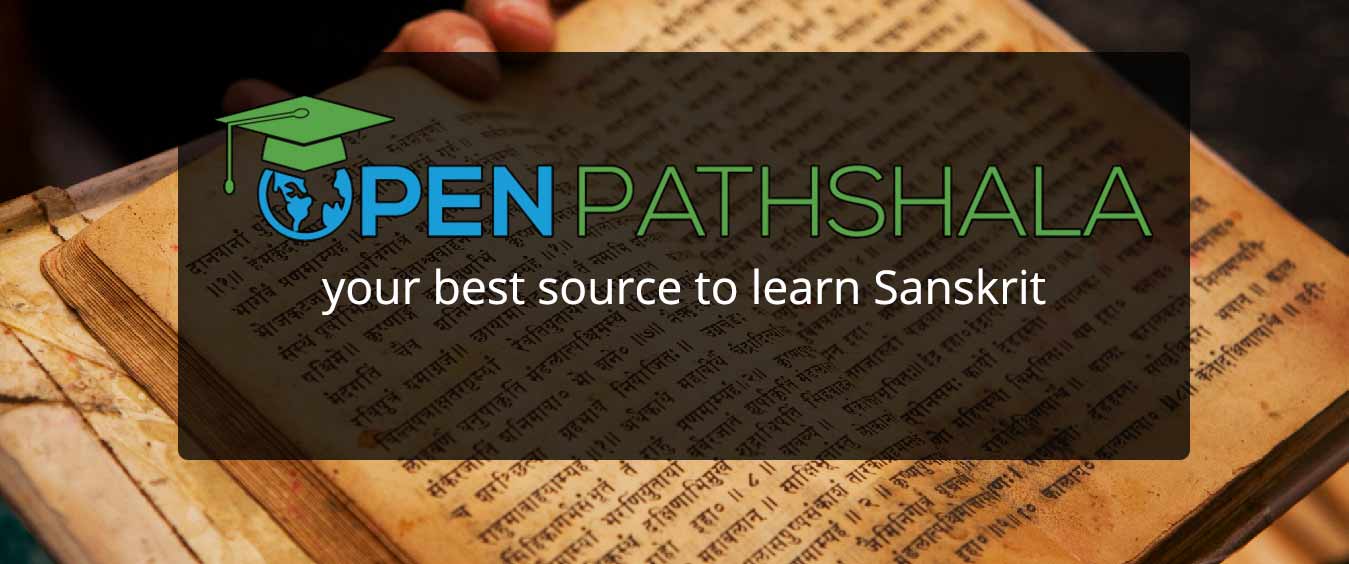 Why Open Pathshala?

Learn at your own pace. Rewind to remember.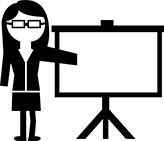 Learn from real humans. No robot like voice.

Take up responsibility of your own learning. Be an independent learner.

Get answers to your doubts from fellow learners and teachers online on discussion boards.

Take your classes in your pocket. Learn with our mobile app.

Earn points and credits for your participation. Let the game begin!

Take Your First Sanskrit Lesson in 6 Minutes!

View More Sanskrit Video Courses at Open Pathshala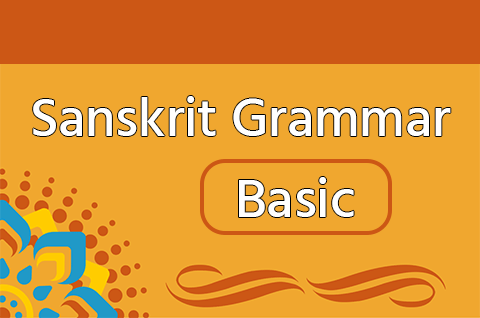 Get yourself introduced to some of the basic concepts in Sanskrit Grammar that can help you to start your study of Sanskrit language.
2567 Students Enrolled
INR 499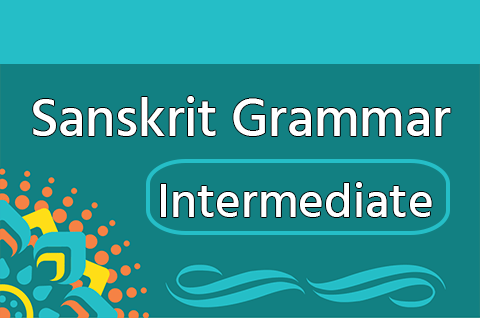 Continuation of Sanskrit Grammar - Basic course. Some more topics in Grammar covered under this course.
2166 Students Enrolled
INR 650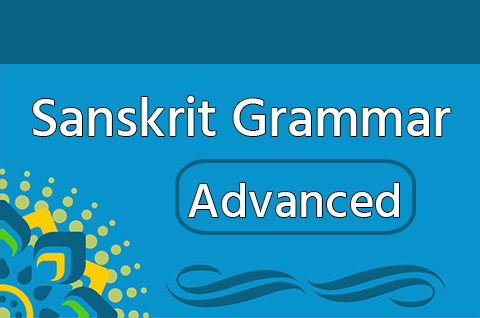 Advanced topics of Sanskrit Grammar are covered in this course that will help you to read and understand Sanskrit texts more easily.

Take Sanskrit Studies to Next Level with Live Class
Learn
Sanskrit Conversation
from a personal tutor
How Live Class Works
Step 1

Register
Register and tell us what you wish to learn in Sanskrit
Step 2

Discuss
Discuss class schedule and get assigned a tailor made curriculum
Step 3

Take Classes
Make payment and start taking your class with a tutor!
Live Interactive Group Classes
Learn the Basics of Sanskrit language in just 5 days!
Learn to understand simple Sanskrit texts on your own!
Learn to speak in the Sanskrit language on a day to day basis!
Live Class in Numbers!

483
+
Students

25
+
Professors

6529
+
Hours of Classes

32
+
Countries

Learn More Indian Languages at Open Pathshala


912 Students Enrolled
FREE


What Students Say about Open Pathshala
Topics are explained in detail in short time. Beginner can easily understand it very easily. I appreciate your approach and styling of explaining the concept. I feel that I am in a class room. Thank you very much. Technology used for presentation is also very good. Eager to learn more topics from you in the coming days.

- Lakshmi Narayana G, Hyderabad, India
The spirit of the teacher and her passion clearly shows in the way she explains the thing. She also gives the panini's Sutra's which is her unique style. After taking classes from many teachers both on-line and in person, this is the best for me because I'm able learn the structure of the grammar quickly and in a way which will last longer in my memory. Congratulations and blessings to the young teacher from the bottom of my heart!!

- Ramaswami Pudur, Apple Inc, USA
You have an excellent course. I hope more and more people are learning this beautiful language. Thank you for the very clear explanations. Your love and enthusiasm for the language and for your students to succeed is evident. Best wishes from Hong Kong!

- Janis Chan, Hong Kong