One on One Skype based Classes for Sanskrit
What You Can Learn
Learn to Speak Sanskrit in 20 hours! With a curriculum that covers speaking, listening, reading and writing

Learn Sanskrit Grammar - be it basic level to get started or Panini's work on Sanskrit Grammar

Learn Sanskrit through Subhashitas - It is said that a person who studies 100 Subhashitas becomes a master in Sanskrit

Get academic help in your school and college studies of Sanskrit. For CBSE, ISCE or state boards in India as well as universities outside India
Now Let's Get Started!
USD $15/Class
Pay as you go! Register for any number of Live Classes.

60 Minute Class a Week

Flexible Timings

Hours Never Expire
Live Class In a Nutshell

On Demand Classes
Video conference based online class. Interact with your tutor while learning.

Tailor Made Curriculum
Courses specially designed for you. Learn and pay only for what you want to learn.

Learn from Experts
Learn online from experts in an interactive one-on-one or group session

Result Oriented Teaching
Live conversation with tutor makes sure that you understand before moving ahead.

Learn from Home
Classes at the comfort of your own home. Extremely convenient and time effective.

Use of Latest Technology
Use of advanced tools and technology to make learning effective and easier.
You can read the Frequently Asked Questions (FAQs) to have a better understanding of the Live Classes.

Be sure to checkout video courses of Sanskrit!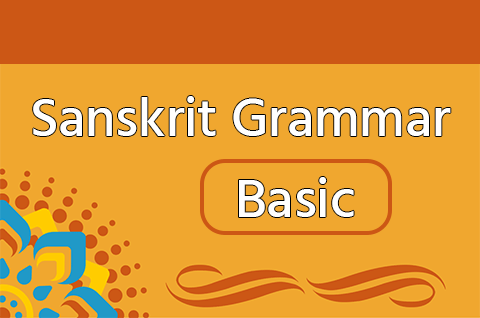 106 Students Enrolled
INR 500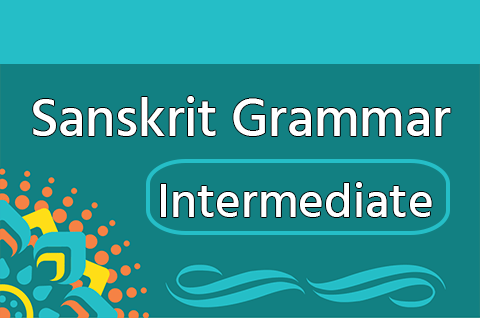 31 Students Enrolled
INR 650